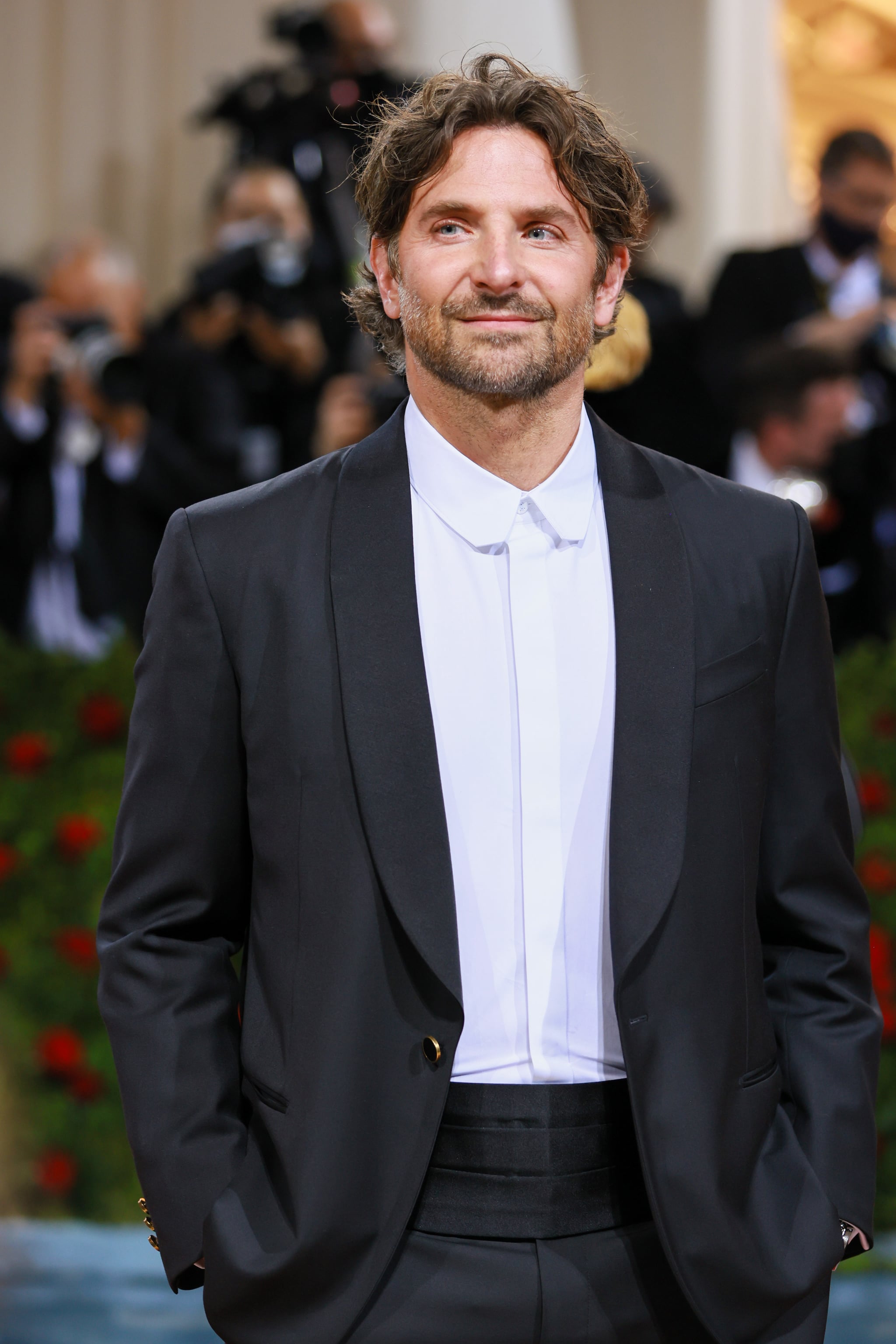 Getting sober changed everything for Bradley Cooper. But before he could truly make the effort to turn his life around, he had to realize he needed help. On Monday, the "Nightmare Alley" actor joined Will Arnett's "SmartLess" podcast with Jason Bateman and Sean Hayes, to discuss his issues with self-esteem, drug abuse, and addiction back in his 20s. He shared that, ultimately, it was Arnett who made him realize it was time to fight for sobriety.
It all started with a dinner party. "Will was like, 'Hey man, do you remember we had dinner the other night? How do you think that went?" Cooper said. Initially, he thought the mean sort of humor he had adapted as a defense mechanism, in an effort to mimic popular comedians like Arnett at the time, had won the guests over. But as Cooper remembers all too well, Arnett ended up telling him the cold, hard truth. "Will Arnett was like, 'You were a real (expletive), man. You were a real (expletive).'"
This reality check, coupled with Arnett pointing out that Cooper still hadn't taken his dog out when it was already 4 p.m., was a massive wakeup call. "That was the first time I ever realized I had a problem with drugs and alcohol. The guy that I think is doing mean humor is telling me the truth and it changed my entire life," said Cooper. Because of this, he credits Arnett with putting him on the road to recovery and helping him get his life back together.
"I was so lost and I was addicted to cocaine," Cooper said. "Will took that risk of having that hard conversation with me in July of 2004 and that put me on a path of deciding to change my life. It truly was Will Arnett. He is the reason."
These days, Cooper says he has a new kind of self-esteem that isn't tied to any outward attribute. That, plus the love for his daughter, Lea, whom he shares with Irina Shayk, has been incredible motivation to stay on track. As for Arnett, he's just as proud to see how far Cooper has come since that fateful dinner party. "It has been awesome seeing you in this place and seeing you comfortable," Arnett told him on the podcast. "Nothing has made me happier."